Why Choose BearBox?
BearBox is unlike any of its competitors.
Conventional systems have a limited set of zones and can handle only a few types of device.
BearBox is effectively an independent network of mini computers - the size of that network and the number of devices it can operate is practically limitless!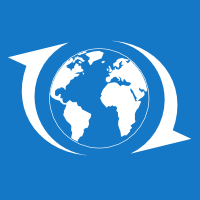 Never Worry About Updates Again!
BearBox runs entirely through your internet browser - whether that's on a phone, or a tablet, or a PC.
That means you never need to worry about your software going out of date. Your site will also never crash because of compatibility issues!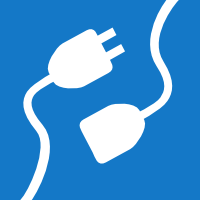 Online & Offline
Set up your site online through your BearBox account from wherever you are in the world, but don't fret about losing your internet connection! BearBox operates flawlessly without an internet connection - it requires only occasional connectivity for site synchronisation.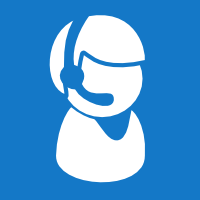 Support Always Available
Global online support is part of the package. 95% of support queries are solved without an engineer needing to set foot on your site.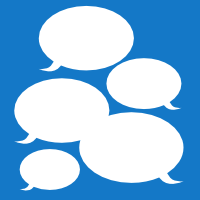 Highly Recommended
BearBox systems have been installed in over 100 sites across Europe, with over a million customers combined!
"A flexible and advanced system that has enabled us to provide a security system to our customers with state-of-the-art features and good functionality. They have a team of highly skilled support people that enables them to assist and develop in a timely matter."
Niels Meibom-Larsen, COO of City Self-Storage Europe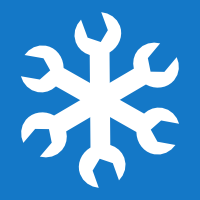 Flexible Approach
Our team is continuously developing the BearBox system new features to meet the needs of new clients and industries. We're always ready to work with you on solutions geared to your particular situation and needs.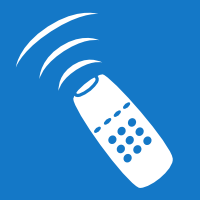 Remote Control
check your cameras, view recorded video, monitor your site's energy usage, see your access logs and graphical reports, open doors, switch off lights, and deactivate a false alarm from wherever you are in the world.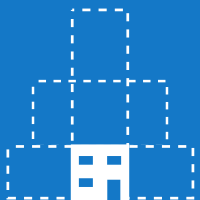 Flexible Site
BearBox site setup is flexible, so you can easily add coverage for new units, timezones, and access points at any time. Perfect for sites with future expansion planned.